We are delighted to announce that we have been chosen to work on the Idea House; a project run by the ever-popular Southern Living Magazine.
A project which has spanned more than 30 years; for the Idea House, Southern Living partners with builders, architects, and designers to produce a custom home that celebrates the Southern lifestyle and all the leading innovations in home design.
This year's Idea House is under construction in the Leiper's Fork area of Tennessee – 30 miles south of downtown Nashville.
The interior design has been led by Laura Hodges, a designer from Maryland, and incorporates a number of features that reflect the Music-City lifestyle. These include a party barn primed for entertaining and an in-house music room complete with a stage.
We have input a design for the home gym and specified equipment from our range; which will be on show from August through December 2023. The Idea house will feature in the September issue of Southern Living Magazine, and tours of the property will be available to the public thereafter.
Beyond touring, if you fall in love with the project visitors and readers will have the opportunity to purchase the Idea House plans to build their own dream home in a similar style.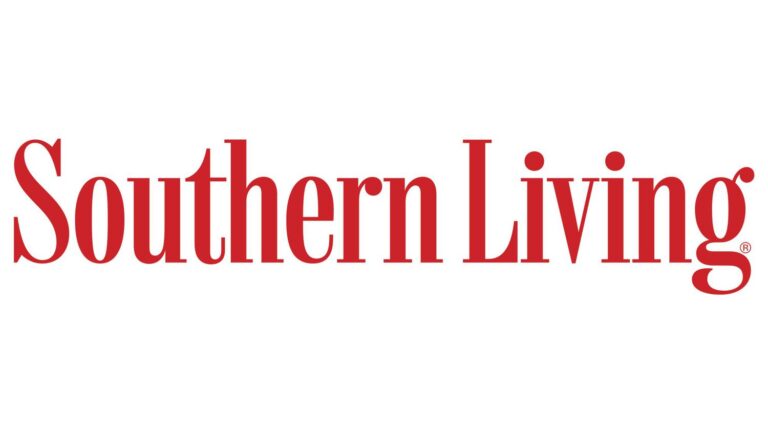 Photo Credit: MUIR STEWART/SOUTHERN LIVING MAGAZINE