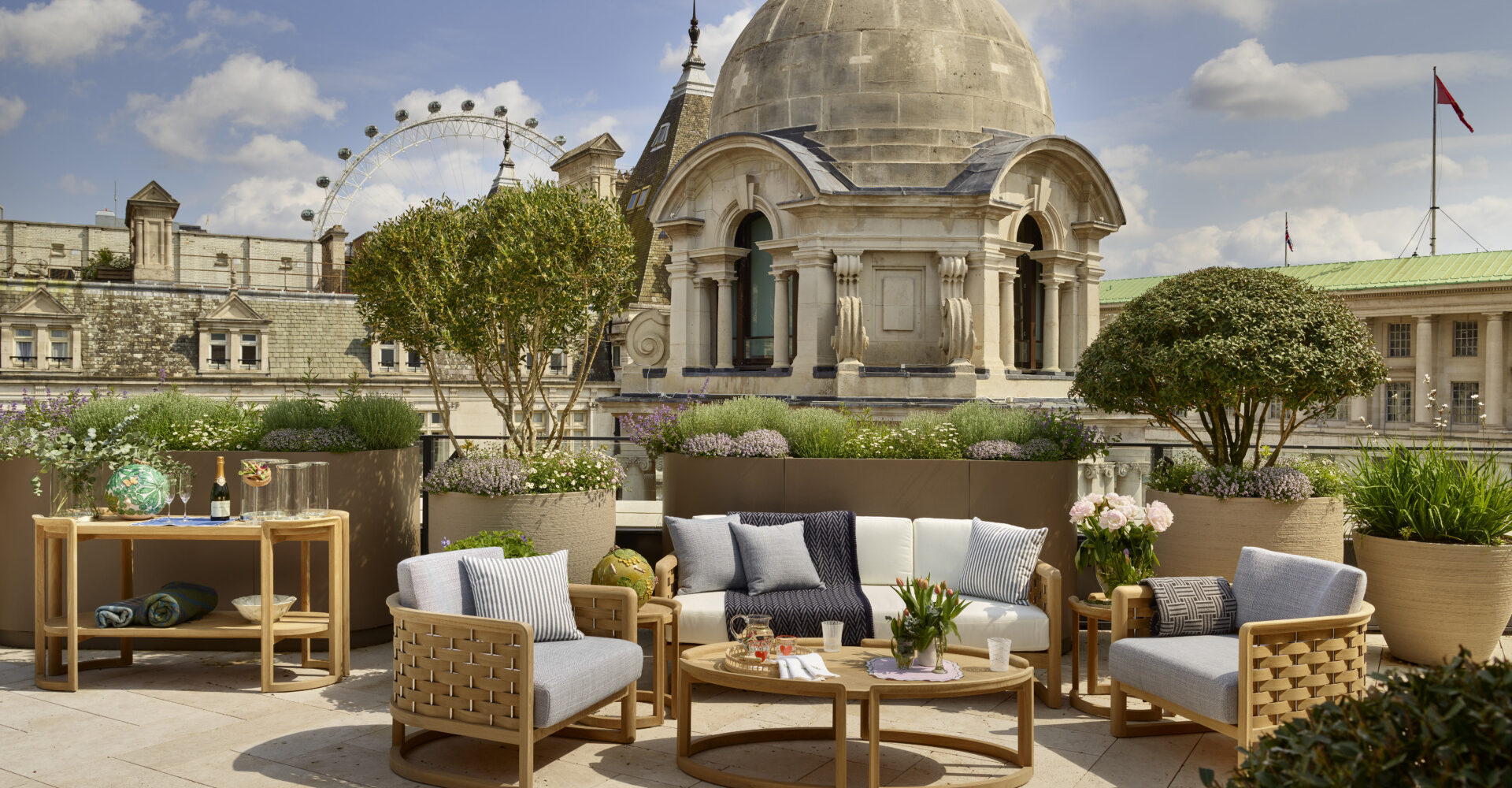 The OWO Penthouse
The OWO Penthouse has been designed by international studio Winch Design, who combine their decades of experience in creating superyacht, private aircraft and residences for ultra-high net worth clients, with a timeless and joyful scheme that champions craftsmanship, artistry and The OWO's historical and cultural significance.
In the design of the five-bedroom lateral penthouse, Winch collaborated with over forty award-winning suppliers to craft and source bespoke pieces of furniture, fabrics, artwork and accessories, creating a residence that feels carefully curated over time. Featuring a private gym and sauna, cinema and games room, staff quarters and expansive terraces with panoramic views, The OWO Penthouse is a truly one-of-a-kind residence.
We were delighted to outfit the gym space with equipment from our range, and the beautiful NoHrd Bike in Oak.